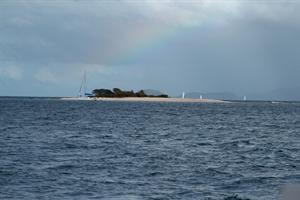 gunvor
Age 47
Joined Monday, June 11, 2007
Recent Book Activity
| Statistics | 4 weeks | all time |
| --- | --- | --- |
| books registered | 0 | 195 |
| released in the wild | 0 | 184 |
| controlled releases | 0 | 135 |
| releases caught | 0 | 31 |
| controlled releases caught | 0 | 125 |
| books found | 0 | 125 |
| tell-a-friend referrals | 0 | 44 |
| new member referrals | 0 | 4 |
| forum posts | 0 | 250 |
Extended Profile
I love reading books. When I was younger I used to put plastic around them to keep them nicer longer. I've never liked to borrow books from the library because then I didn't know the book's story. This is one of the reasons I love bookcrossing, even though a book is in a bad state, it's usually because many people have read it already and I can track the story-fascinating.

I read in English, Norwegian, Danish and Swedish and I prefer to read a book in the original language. I love fiction, classics and contamporary.

I release books, join bookrings and host rings/rays.