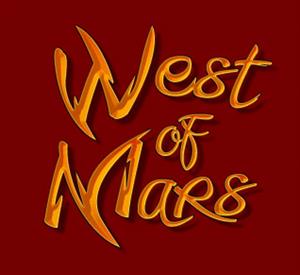 WestofMars
Joined Tuesday, September 3, 2002
Recent Book Activity
| Statistics | 4 weeks | all time |
| --- | --- | --- |
| books registered | 0 | 609 |
| released in the wild | 0 | 257 |
| controlled releases | 0 | 148 |
| releases caught | 0 | 115 |
| controlled releases caught | 0 | 42 |
| books found | 0 | 473 |
| tell-a-friend referrals | 0 | 47 |
| new member referrals | 0 | 12 |
| forum posts | 0 | 484 |
Extended Profile
I've been a BookCrosser for a LONG time now. And if you've sent me a book at almost any time, you have probably been waiting for me to journal that book. I'm reading. I am. But wow, did the TBR mountain range erupt.

In an effort to tame them-- well, demolish them, really-- I am no longer accepting books. I do appreciate that you're thinking of me; I really do. But unless you want something to sit here for over a decade -- oof, right? -- forget it. I need to get on top of this. I need to read and journal and release before anything new can come into the house.

In the meantime, keep an eye on West of Mars. A lot of you knew me when I was struggling to get published. I'm glad those days are behind me, and look for a new project to be launched in the first part of 2023...