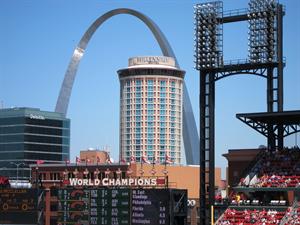 icekween01
Age 54
Joined Thursday, November 20, 2003
Recent Book Activity
| Statistics | 4 weeks | all time |
| --- | --- | --- |
| books registered | 0 | 1,296 |
| released in the wild | 0 | 1,009 |
| controlled releases | 0 | 158 |
| releases caught | 0 | 373 |
| controlled releases caught | 0 | 69 |
| books found | 0 | 199 |
| tell-a-friend referrals | 0 | 27 |
| new member referrals | 0 | 13 |
| forum posts | 0 | 3,087 |
Extended Profile
****As much as I Love Bookcrossing and as much as I appreciate the wonderful generosity of all my fellow bookcrossers, I can't possibly bring another book into my house at this time, I actually need to start getting the books I have out of the house and moving. So, I am going on a bookcrossing hiatus until I can get my book hoarding problem under control.****

I read, therefore I am a bookcrosser.

Ratings list borrowed here and there from other BookCrossers:

1 star = The wood pulp would have been better utilized as toilet paper.
2 stars = Don't bother, clean your bathroom instead.
3 stars = It's hard to imagine anyone liking this book.
4 stars = Has major problems. I don't recommend it.
5 stars = Ho-hum ... Not sure how or why I hung in 'til the end.
6 stars = Wasn't a waste of time, but it was time wasted.
7 stars = Good book, but not life altering.
8 stars = Entertaining enough to hold my interest. I would recommend to others.
9 stars = Pretty great. Only minor nits and picks not worth mentioning.
10 stars = Can't stop thinking about it. A personal favorite. This book either changed my world in at least some small way or was simply a perfect story from start to finish.