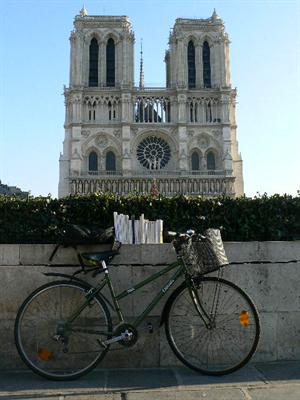 e-marmotte
Joined Saturday, August 30, 2003
Recent Book Activity
| Statistics | 4 weeks | all time |
| --- | --- | --- |
| books registered | 24 | 6,336 |
| released in the wild | 12 | 5,412 |
| controlled releases | 0 | 92 |
| releases caught | 0 | 780 |
| controlled releases caught | 0 | 68 |
| books found | 0 | 260 |
| tell-a-friend referrals | 0 | 42 |
| new member referrals | 0 | 48 |
| forum posts | 6 | 3,524 |
Extended Profile
LIBERTÉ
ÉGALITÉ
FRATERNITÉ
R É S I S T A N C E !
* * *
Les infirmières, les profs, les assistantes sociales et les ouvriers agricoles devraient être les personnes les plus riches dans n'importe quelle société. L'aristocratie.
Robert McLiam Wilson, Charlie Hebdo n°1195 (rubrique Papier buvard), 17 juin 2015
Le
forum francophone
* * *
Still very unhappy with the new caught stats which do not reflect the actual number of books being caught.
I had 793 books caught before v.2 (May 2010), therefore well over 800 now...
July 2023: Finding BC Management and Support more and more difficult to deal with, when all they should focus on is this website's future. Keeping getting slaps in the face after 20 years! I'll just be more quiet on the forum again, I'm afraid.
They just seem satisfied with watching this website going to parts and doing very little about it... :'o(
(I and others have been advising them to get rid of the ghost accounts for AGES, to no avail. Now this*...)
*massive spam of the forums from dormant/hacked accounts