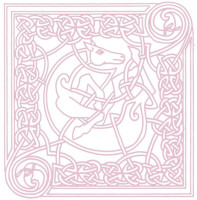 billhookbabe
Age 57
Joined Sunday, October 12, 2003
Recent Book Activity
| Statistics | 4 weeks | all time |
| --- | --- | --- |
| books registered | 0 | 1,346 |
| released in the wild | 0 | 1,502 |
| controlled releases | 0 | 16 |
| releases caught | 0 | 355 |
| controlled releases caught | 0 | 16 |
| books found | 0 | 333 |
| tell-a-friend referrals | 0 | 57 |
| new member referrals | 0 | 31 |
| forum posts | 0 | 963 |
Extended Profile
Hi there from Derby UK

I haven't been around for some time now but hope to get back on the wagon.

I have a love of fantasy and sci fi but also read lots of contempery stuff. My currend addiction is dystopias around The End Of The World As We Know It. I love a good dystopia........weirdly.

Right. Got to find some books to register and release.