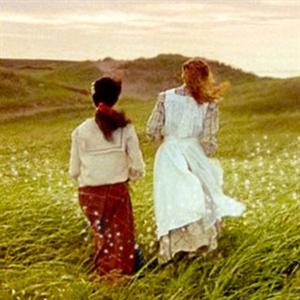 ReallyBookish
Joined Saturday, June 29, 2013
Recent Book Activity
| Statistics | 4 weeks | all time |
| --- | --- | --- |
| books registered | 2 | 778 |
| released in the wild | 4 | 593 |
| controlled releases | 2 | 486 |
| releases caught | 0 | 47 |
| controlled releases caught | 2 | 480 |
| books found | 0 | 388 |
| tell-a-friend referrals | 0 | 0 |
| new member referrals | 0 | 2 |
| forum posts | 2 | 2,612 |
Extended Profile
I'm an enthusiastic BookCrosser! My avatar image shows Anne and Diana from
Anne of Green Gables
, one of my favorite books. As a relatively eclectic reader, I don't mind trying books outside the realm of what I would normally read. I mainly read books by and about women, but there are exceptions.
I apologize for my ginormous wishlist. I use it primarily as a way to keep track of books I'd like to read (of which there are clearly many!). A big "thank you" to the many kind BookCrossers who send me wishlist books. I love sending RABCK books to others, too! (By the way, I almost never care about binding, edition, etc. Any copy of the text is fine.)
My available books are, well... available! If you see something you would like, please send me a PM and I will see if I can get it to you. I am always happy to pass books along to a good home.
A note about my star ratings: I rate my enjoyment of a book. So, I ask myself how much I enjoyed reading the book on a scale of one to ten. My answer to that question becomes my rating. In other words, I choose to rate my reading experience rather than the literary merit of the text.
Happy reading, everyone!!! :)
---
Bookrings and bookrays I have started:
How Reading Changed My Life
by Anna Quindlen
Bookrings and bookrays I have participated in:
84 Charing Cross Road
by Helene Hanff
The Uncommon Reader
by Alan Bennett
Coffee House Lies
by Carly Berg
Cat Tales
by various contributors
Cross Lines
by Maeve Binchy