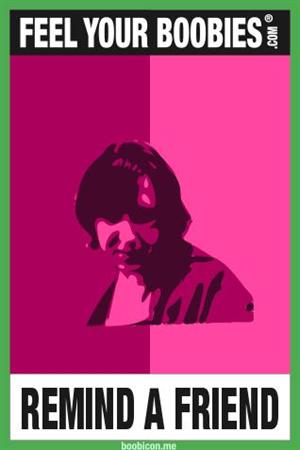 Less44
Age 54
Joined Friday, October 3, 2003
Recent Book Activity
| Statistics | 4 weeks | all time |
| --- | --- | --- |
| books registered | 1 | 493 |
| released in the wild | 1 | 422 |
| controlled releases | 0 | 0 |
| releases caught | 0 | 44 |
| controlled releases caught | 0 | 0 |
| books found | 0 | 78 |
| tell-a-friend referrals | 0 | 166 |
| new member referrals | 0 | 14 |
| forum posts | 0 | 155 |
Extended Profile
Love Stephen King, Laurrell K Hamilton,Edna Buchanan,Janet Evanovich, Carol O'Connel,Kelley Armstrong, Jenny Crusie, Bloom County, Cherry Garcia, Skemers, Karin Slaughter and coffee! I have started listening to audio books on my short commute to help read all the books I want to get through. I buy a lot of books from the library book sales to read and release, and I love to give books as gifts.
I am always backlogged on books from home and library, so if you see any here marked "to be read", just ask and I can PROBABLY get it to you :) Usually that's how I decide what to read and when.
I stopped wild -releasing most of my books after being discouraged at how few are ever picked up, and after hearing that MOST random books found in public will just be thrown away- I'd rather donate for a good cause than have a book thrown away! Most of my books end up in Little Libraries now, which are easy to look up.