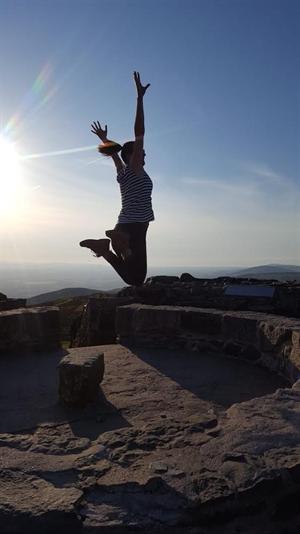 J4Shaw
Age 40
Joined Wednesday, January 14, 2009
Recent Book Activity
| Statistics | 4 weeks | all time |
| --- | --- | --- |
| books registered | 0 | 1,037 |
| released in the wild | 0 | 635 |
| controlled releases | 0 | 696 |
| releases caught | 0 | 90 |
| controlled releases caught | 0 | 591 |
| books found | 0 | 599 |
| tell-a-friend referrals | 0 | 58 |
| new member referrals | 0 | 22 |
| forum posts | 24 | 3,845 |
Extended Profile
My profile picture is of me on top of Moel Famau, which is the highest hill in the Clwydian Range, and the highest point of the county of Flintshire in Wales UK.
Bookrings I have hosted
Lucy Christopher's "Stolen"
Rachel Joyce's "The Unlikely Pilgrimage of Harold Fry"
Carrie Kabak's "Cover The Butter"
S J Watson's "Before I go to Sleep"
Tanya Byrne's "Heart Shaped Bruise"
Nafisa Haji's "The Writing on My Forehead"
Debra Adelaide's "The Household Guide to Dying"
J.M. Coetzee's "Disgrace"
Lucy Kellaway's "Who Moved my Blackberry"
Heather O'Neill's "Lullabies for Little Criminals"
Jane Harper's "The Dry"