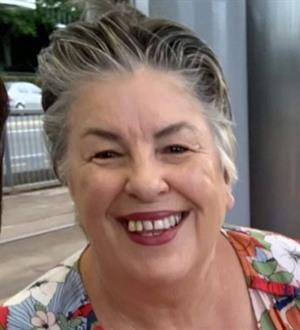 Edwardstreet
Joined Thursday, February 3, 2005
Recent Book Activity
| Statistics | 4 weeks | all time |
| --- | --- | --- |
| books registered | 1 | 2,279 |
| released in the wild | 4 | 3,345 |
| controlled releases | 0 | 32 |
| releases caught | 1 | 1,548 |
| controlled releases caught | 0 | 22 |
| books found | 0 | 1,055 |
| tell-a-friend referrals | 0 | 23 |
| new member referrals | 0 | 22 |
| forum posts | 6 | 2,369 |
Extended Profile
Joined Kiva in 2011, was the 100th member of the Bookcrossing Kiva team.
Very keen on solving my family tree puzzles.
Enjoy travelling to Bookcrossing Conventions and Unconventions. Have been to gatherings in Wellington, Christchurch, Sydney, Melbourne, a meetup in London, Paris, Canberra, Queenstown, Auckland, Stewart Island, Norfolk Island, Gold Coast Australia, and Waiheke Island New Zealand 2023.
I am looking forward to the Uncon in Adelaide in Nov 2024.