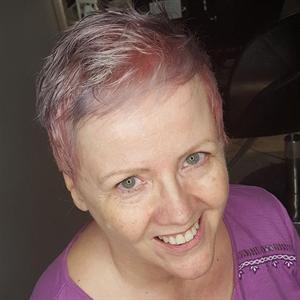 CaptainJack
Age 65
Joined Monday, July 8, 2002
Recent Book Activity
| Statistics | 4 weeks | all time |
| --- | --- | --- |
| books registered | 0 | 631 |
| released in the wild | 0 | 166 |
| controlled releases | 0 | 13 |
| releases caught | 0 | 18 |
| controlled releases caught | 0 | 0 |
| books found | 0 | 47 |
| tell-a-friend referrals | 0 | 41 |
| new member referrals | 0 | 9 |
| forum posts | 0 | 690 |
Extended Profile
My home is in Brunswick, Georgia. After a long career in higher education administration, I happily retired in late 2011.

I call myself CaptainJack after one of my relatives, Captain Jack Crawford, the Poet Scout, who lived in the mid-to-late 1800's. Exhibits about his life and his poetry can be found in many museums in the western part of this beautiful country.

Reading is one of my passions. I have never saved books, have always passed them on, hence my great interest in this project! I look forward to watching what happens to the books that I release.