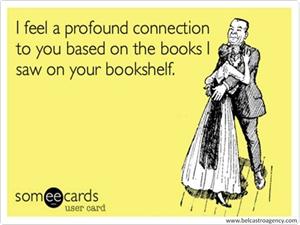 CA-WKW
Joined Tuesday, May 29, 2018
Recent Book Activity
| Statistics | 4 weeks | all time |
| --- | --- | --- |
| books registered | 0 | 87 |
| released in the wild | 0 | 87 |
| controlled releases | 0 | 0 |
| releases caught | 0 | 14 |
| controlled releases caught | 0 | 0 |
| books found | 0 | 7 |
| tell-a-friend referrals | 0 | 0 |
| new member referrals | 0 | 0 |
| forum posts | 0 | 104 |
Extended Profile
After every trip I wonder; does anyone take books left in airports? Or are they thrown in the trash by staff?* Are books left in the seat pocket treasured by air stewards on their layovers? Or are they treated as a bio-hazard? Do the books left in hostels and hotel lobbies rot in the sun? I don't know, and I want to find out.
*After browsing the
forum
, and reading Yu Li's illuminating MA
thesis
, I will
try
to not leave a book at an airport again!
Countries I've
released
books in:
Create your own visited map of The World