Cindy McLean
visit this artists online gallery.
Cindy McLean grew up in Victoria, Canada in a house full of creativity and outlets for artistic expression. She has traveled extensively throughout the U.S. and Canada and has a special affinity for the northwest. She has settled on altered art as an artistic outlet and recently received her board certification as a Holistic Health Practitioner. She currently resides in Georgia.
Creating altered books with which to jot down her thoughts, studies and art is a wonderful way to stretch her creativity. Reading is a passion for her and she loves sharing a good book with others, and hopes that her art inspires others to find their creativity and express it.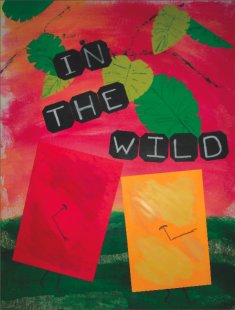 Books Let Imagination Run Wild
18 x 24 acrylic