New Bookplate Creator version 2: Upwards and Onwards!
December 12, 2022
Today we're launching the second version of the new
Bookplate Creator
! It has some very nifty new features that will make it easier to make your own perfect bookplate. They include: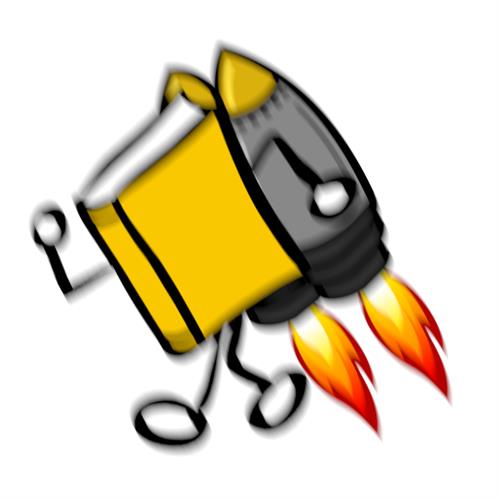 - a popup to tell you when you've not chosen an image
- images now scale to the shortest side, not the longest
- better font handling for the caption
- image controls:
-- buttons to make your chosen image larger and smaller
-- a button to rotate it
-- ... and the last button resets your changes.
-- the image can be grabbed and moved with your mouse or finger!
We are pretty proud of these new features and we hope you will love them, too. BookCrossing is clearly moving forward!