New Bookplate Creator: First version is now available
November 22, 2022
Good morning all! The moment is finally here: the first version of our new Bookplate Generator is now online for you to try out. It does not require Flash, and should work on all operating system including mobile ones. You can find it, as before, by going to
https://www.bookcrossing.com/mybookplates
and clicking on Create Bookplates at the right hand top of the page.
It's already functional, but more features are in the works. A quick overview of the current state of things: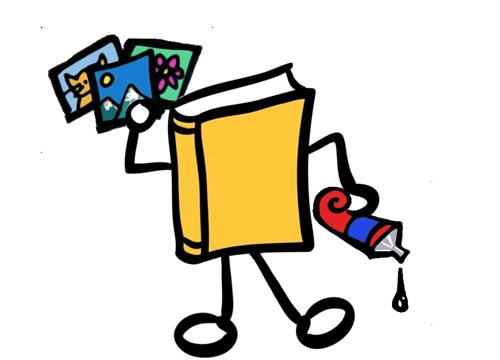 - You can add and remove images to and from your Gallery. Open the Gallery by clicking on the image in the preview or on Step 1: Select an Image.
- Please use only square images. They can be .jpg or .png.
- For now, there are only vertical bookplate templates. Horizontal options will be added later.
- Five more languages (now visible as templates that aren't loading) will be added soon.
- Please check your caption carefully on the preview to make sure that it will fit. The preview is your bookplate as it will be printed.
- If you're unhappy with your bookplate, go to the Purchase / Details page for that bookplate and flag it as Inappropriate. It will then be removed by Support.
We will inform you about upcoming improvements and added features very soon.
Discussion of the new Bookplate Generator will take place in
this forum post
.