lorydyl
Joined Saturday, April 22, 2006
Recent Book Activity
| Statistics | 4 weeks | all time |
| --- | --- | --- |
| books registered | 0 | 942 |
| released in the wild | 0 | 0 |
| controlled releases | 0 | 0 |
| releases caught | 0 | 0 |
| controlled releases caught | 0 | 0 |
| books found | 0 | 87 |
| tell-a-friend referrals | 0 | 0 |
| new member referrals | 0 | 1 |
| forum posts | 0 | 0 |
Extended Profile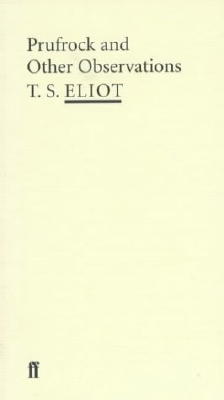 You're Prufrock and Other Observations!

by T.S. Eliot

Though you are very short and often overshadowed, your voice is poetic
and lyrical. Dark and brooding, you see the world as a hopeless effort of people trying
to impress other people. Though you make reference to almost everything, you've really
heard enough about Michelangelo. You measure out your life with coffee spoons.


Take the Book Quiz
at the Blue Pyramid.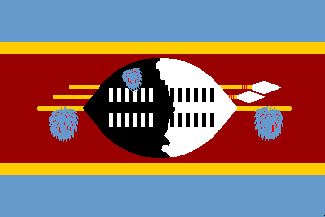 You're Swaziland!

Small but sturdy, you've maintained your identity in a world where no
one takes you seriously. You refuse to be absorbed into any larger social group or
category, no matter how influential they seem to be. This gives you an individual
flair that captivates the very few who know you. Machine guns make you really
nervous.


Take the Country Quiz
at the Blue Pyramid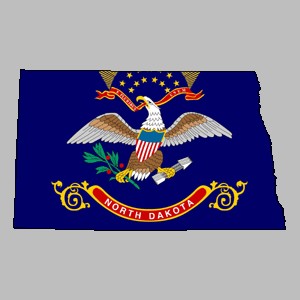 You're North Dakota!

You are rather remote, and even inaccessible to the average person. While
many would thus describe you as stuck-up, to you it seems more like you're just stuck.
When no one is looking, you yearn to engage in 19th-century European political
subterfuge. When looking for peace, head for the garden. But please, be extremely careful
around wood-chippers.


Take the State Quiz
at the Blue Pyramid.