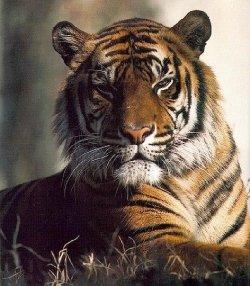 TheGovernor
Age 48
Joined Tuesday, October 12, 2004
Recent Book Activity
| Statistics | 4 weeks | all time |
| --- | --- | --- |
| books registered | 0 | 182 |
| released in the wild | 0 | 28 |
| controlled releases | 0 | 2 |
| releases caught | 0 | 11 |
| controlled releases caught | 0 | 2 |
| books found | 0 | 14 |
| tell-a-friend referrals | 0 | 0 |
| new member referrals | 0 | 1 |
| forum posts | 0 | 0 |
Extended Profile
Hi and Welcome to my Bookshelf!

I'm a senior manager working in the criminal justice system. Aside from work, I enjoy lots of reading of all types of books (except the Mills & Boon type stuff) and am a big fan of Terry Pratchett, Patricia Cornwell, Dean Koontz and Jasper Fforde. Other than reading, I am a big music fan, as well as films, wine and good company - not necessarily in that order!

Books I'm looking for include:

A Tale of Two Cities, Charles Dickens
Emma, Jane Austen
Dune, Frank Herbert
Persuasion, Jane Austen
A Town Like Alice, Nevil Shute
Treasure Island, Robert Louis Stevenson
David Copperfield, Charles Dickens
The Pillars of the Earth, Ken Follett
100 Years of Solitude, Gabriel Garcia Lopez


Or anything else that you recommend!

Happy Reading!