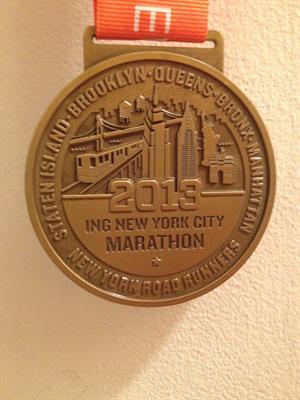 Sobergirl
Age 51
Joined Tuesday, August 17, 2004
Recent Book Activity
| Statistics | 4 weeks | all time |
| --- | --- | --- |
| books registered | 0 | 1,204 |
| released in the wild | 0 | 1,056 |
| controlled releases | 0 | 16 |
| releases caught | 0 | 386 |
| controlled releases caught | 0 | 12 |
| books found | 0 | 296 |
| tell-a-friend referrals | 0 | 228 |
| new member referrals | 0 | 34 |
| forum posts | 0 | 4,025 |
Extended Profile
Profile last updated November 30th 2013
I send out RABCKs every now and then, and trade for books on my wishlist.
I will not send you a book just because you ask for it.
I mostly use economy mail for books that I send abroad.
Most of my PC books (set by me!) are avl for loan to reliable BC-members.
My BC-wishlist is up to date.
The Turku Bookcrossers meet regularly. Check the
Finnish Forum
for details!
Klikkaa
tästä
suomalaiseen BC-foorumiin!
Klicka
här
för att komma till det skandinaviska BC-forumet!
My all-year-round wishlist:
Book/s from my wishlist
Lunch, dinner or coffee with (or anything with or about): Madonna, Meryl Streep, The New York Rangers, ABBA
Volbeat 'Guitar Gangsters and Cadillac Blood' CD or vinyl
ABBA Super Trouper deluxe edition CD
Nirvana "Nevermind" vinyl (used more than fine!)
A full body massage once a week
An Indian head massage once a week
A relaxing & energizing deep cleansing facial once a week
Make a donation to any of the organizations (or your local equivalent) at the bottom of my BC profile and tell me about it
Amnesty International Suomen osasto
Good News
from Amnesty International
How You Can Help
from Amnesty International
(picture from the website)
Torre Argentina Roman Cat Sanctuary
My godcat
Ramingo
(pic from the website)
A lot more than a cute face, the Hellenic Society for the Study and Protection of the Monk Seal
MOm.gr