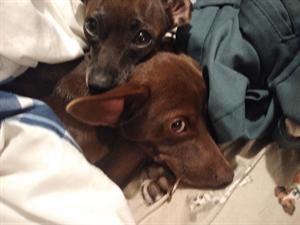 Kaija
Age 44
Joined Wednesday, November 5, 2003
Recent Book Activity
| Statistics | 4 weeks | all time |
| --- | --- | --- |
| books registered | 0 | 710 |
| released in the wild | 0 | 399 |
| controlled releases | 0 | 18 |
| releases caught | 0 | 104 |
| controlled releases caught | 0 | 10 |
| books found | 0 | 31 |
| tell-a-friend referrals | 0 | 33 |
| new member referrals | 0 | 9 |
| forum posts | 0 | 793 |
Extended Profile
I am me.. that's it.. a Pagan Lesbian with few actual friends.. (I moved down here, still trying to find a place, this will do for now) Enjoying it while I can :)

As far as books go, I have many interests.. as you will notice if you look at my shelf..

I collect pictures from cemeteries .. Ideally I'd be able to go to all of them and take the pictures myself.. but at the moment that isn't going to happen.

Oh well, that's it..