Greyflank
Age 59
Joined Tuesday, January 7, 2003
Recent Book Activity
| Statistics | 4 weeks | all time |
| --- | --- | --- |
| books registered | 0 | 4,386 |
| released in the wild | 0 | 4,364 |
| controlled releases | 0 | 333 |
| releases caught | 0 | 991 |
| controlled releases caught | 0 | 222 |
| books found | 0 | 459 |
| tell-a-friend referrals | 0 | 215 |
| new member referrals | 0 | 62 |
| forum posts | 0 | 13,156 |
Extended Profile
Blurring the Line between Gifted and Twisted Every Day, that's my motto. I am a writer, mostly fantasy and science fiction. I am into anthropomorphics and transformation. When I imagine myself, I see a horse trying to plow a field without a farmer steering him. I get some of what I want accomplished, but not everything.
What do you see when you imagine yourself?
My latest book is now out!
COLD BLOOD: Fatal Fables
is available from JAFFA BOKS in ebook form and the ever popular dead tree version. It's set in a dark world where love and redemption have a cost that can only be measured in blood and violence. It's just like your own Earth, except darker… furrier… scalier. There are no humans. If there were ever humans, they are just the myths now of strange religions and cultures.
The place to be is New Amsterdam, where its five boroughs form a familiar cityscape in the Independent and United States of America. Every race, every species co-mingle here with a tolerant surface of live and let live. At least, until you cross the wrong person. Rubbing someone's fur the wrong way might get you killed.
In these six stories, you'll explore different stories of love and violence across different decades of alternate furry history.
Ask your local book seller for a copy.




RED FERRET PRESS released THE GOAT: BUILDING A PERFECT VICTIM on or around Oct. 1, 2016. My first book that wasn't a comic book or a graphic novel!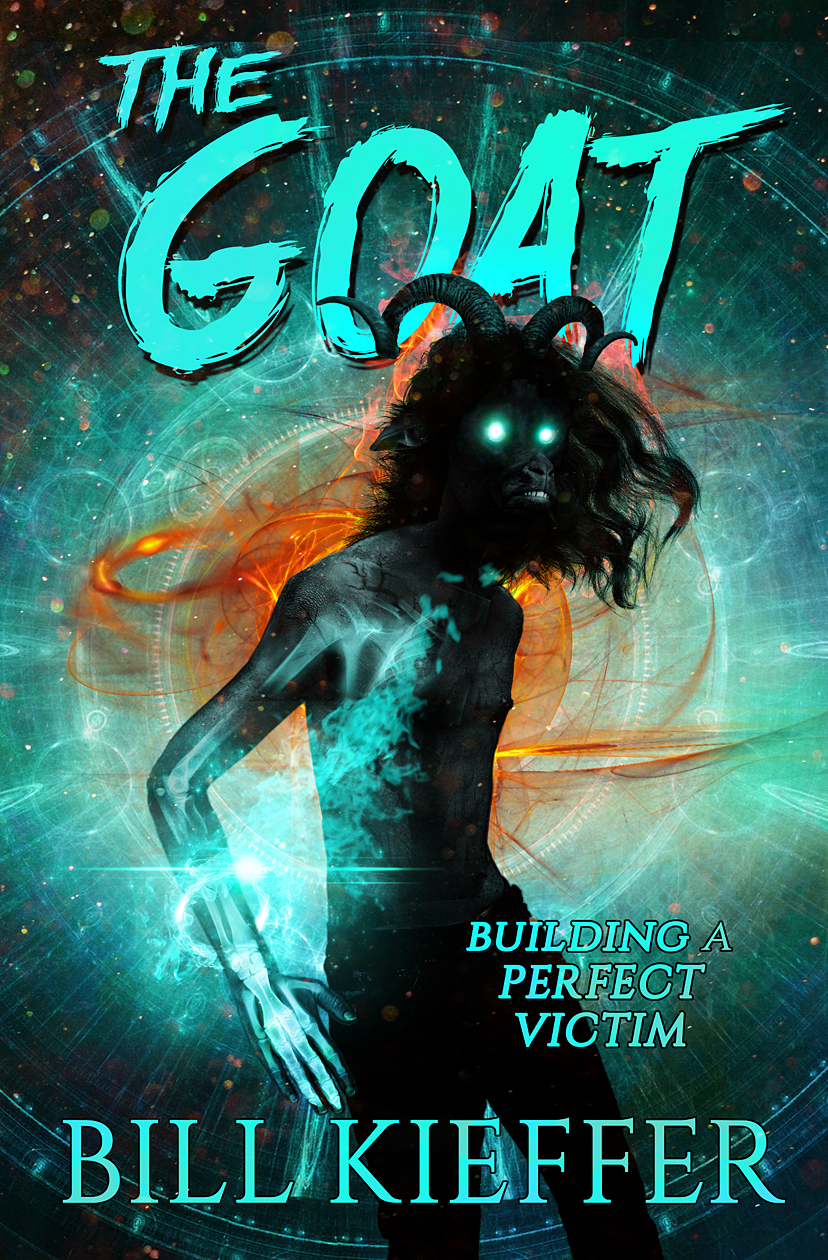 I will also have a story out in each ROAR 9 and Fang 9 , from Fur Planet! Please look for it!