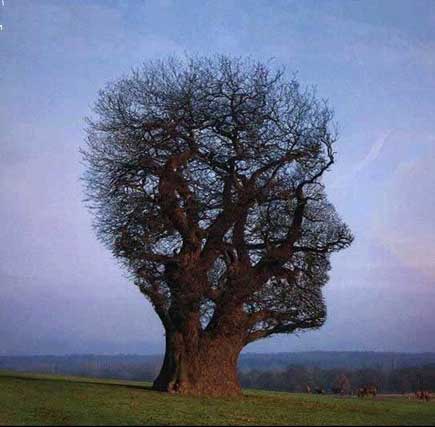 GWF
Age 71
Joined Monday, September 17, 2007
Recent Book Activity
| Statistics | 4 weeks | all time |
| --- | --- | --- |
| books registered | 0 | 435 |
| released in the wild | 0 | 394 |
| controlled releases | 0 | 31 |
| releases caught | 0 | 78 |
| controlled releases caught | 0 | 25 |
| books found | 0 | 31 |
| tell-a-friend referrals | 0 | 11 |
| new member referrals | 0 | 28 |
| forum posts | 0 | 530 |
Extended Profile
"Every book, every volume you see here, has a soul. The soul of the person who wrote it and of those who read it and lived and dreamed with it. Every time a book changes hands, every time someone runs his eyes down its pages, its spirit grows and strengthens ..."
Carlos Ruiz Zafon (The Shadow of the Wind)
My bookshelf is pretty easy to navigate. My intent is to release just about everything I register; however I have started to register a few hardcover books that are new to me and will also be registering some special books in my possession and those will be marked Permanent Collection. The latter will not be available for loan or release. I am sending books overseas to our troops through a program called Books for Soldiers; go
here
for details. Those books are listed as reserved. Although they have been earmarked for that program, if there is something on that reserved list or anything on the available list that is of interest to you please PM me and we can discuss it.
static.flickr.com/---/2280017738_ce184565b9_t.jpg"
border=0>
static.flickr.com/---/1885641139_e5c8baf4f8_t.jpg"
border=0>
static.flickr.com/---/2038905296_5811687343_t.jpg"
border=0>
www.seekcodes.com/---/clock32.swf" width="155" height="127">
banners.wunderground.com/---/Milford.gif"
border=0>
You Are a Hunter Soul
www.blogthingsimages.com/---/hunter-soul.jpg" height="100" width="100">



You are driven and ambitious - totally self motivated to succeed

Actively working to achieve what you want, you are skillful in many areas.

You are a natural predator with strong instincts ... and more than a little demanding.

You are creative, energetic, and an extremely powerful force.



An outdoors person, you like animals and relate to them better than people.

You tend to have an explosive personality, but also a good sense of humor.

People sometimes see you as arrogant or a know it all.

You tend to be a bit of a loner, though you hate to be alone.



Souls you are most compatible with: Seeker Soul and Peacemaker Soul

www.bookcrossing.com/---/bookcrossing-banner.swf" type="application/x-shockwave-flash" codebase="
download.macromedia.com/---/swflash.cab#version=3,0,0,0"
width="468" height="60">www.bookcrossing.com/---/bookcrossing-banner.swf" />
www.bookcrossing.com/---/BookCrossingBanner1.gif" WIDTH=468 HEIGHT=60 BORDER=0>
www.dizzler.com/---/pod.swf" FlashVars="p=KmF8MjcxMTIxMA--&ms=1" width=500 height=340 quality="best" scale="noborder" pluginspage="
www.macromedia.com/---/getflashplayer"
type="application/x-shockwave-flash" wmode="transparent" allowFullScreen="true">
Get Florida MP3s at dizzler.com